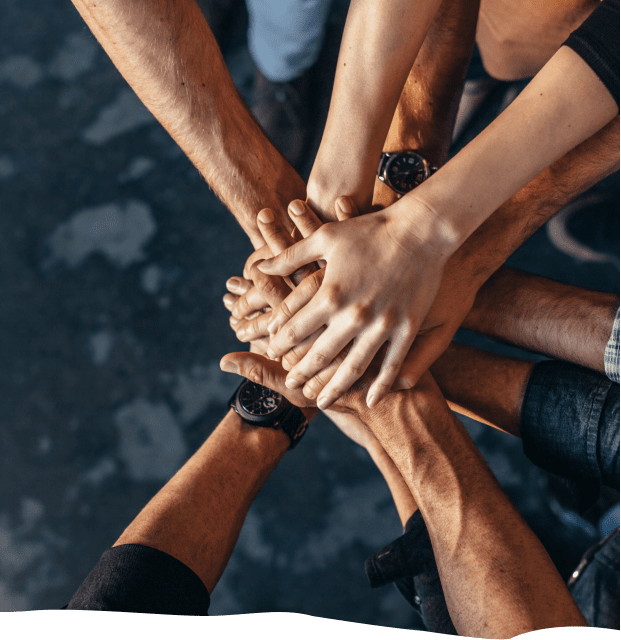 It will work out here
We know that planning a successful event can be challenging. We're here to help you through the process.
Enhance your training course with the extraordinary environment offered by the Krkonoše National Park. Arrange to use one of our lounges, where the large windows afford ample daylight and clear views of the peaceful landscape. Shades are also installed so you can easily dim the room for projecting.
Teambuilding doesn't have to be a painful obligation. You'll find the ideal facilities here for more relaxing versions combined with a visit to Špindlerův Mlýn, or other activities involving a bit more adrenaline, like abseiling from the Elbe dam and reservoir, or scooter races from Špindlerova bouda.
Conference areas
Small meetings, training sessions, workshops, seminars, teambuilding and corporate galas... We've got the solution for every event. Choose the right space for you.
The conference rooms Labská I, Labská II and Labská III can be interconnected at the client's request.

Conference areas overview
Catering
Refreshments at events must not be underestimated. Leave it to up us. We will help you with preparation and serving. We provide complete catering services to ensure that your guests don't go hungry.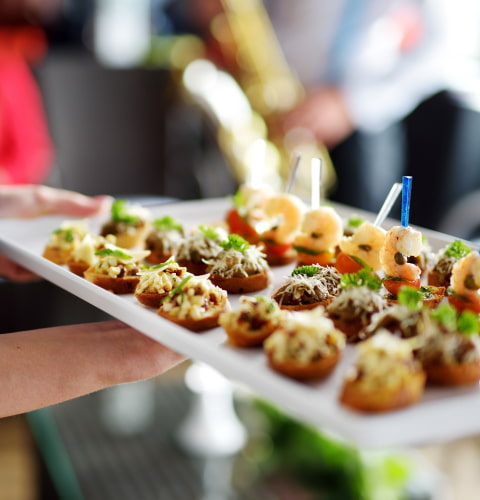 Technical equipment
We also provide all the technical equipment you need for a diverse range of events, from business meetings to conferences.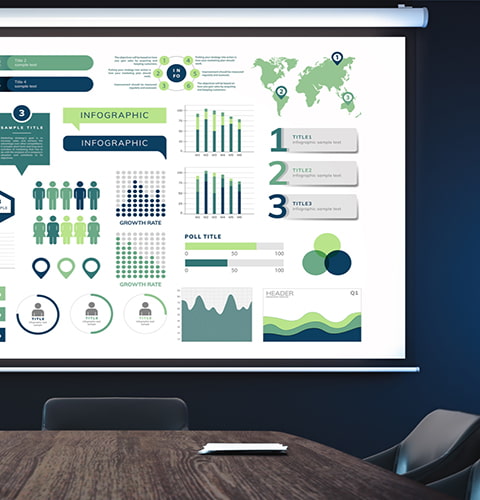 Conference packages
We can provide turnkey services at a discounted price. Make use of one of our conference packages. If you are unable to decide or are unsure, we'd be happy to prepare a custom solution just for you.
Download PDF